In Memory
Ailene Duffey (Mayo)
---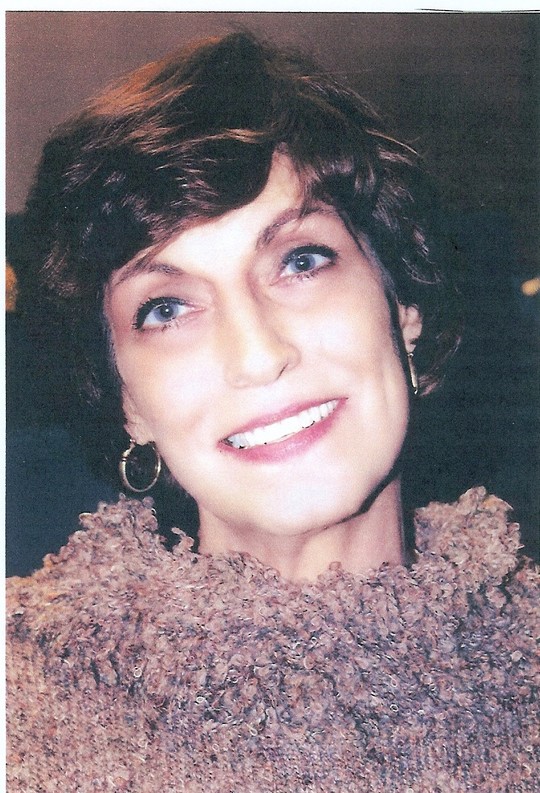 Naomi Allien Duffey was born April 7, 1947, to Crecy and Felton A. Duffey in Monroe, La. They later moved to Broken Arrow, OK where she grew up and graduated from Broken Arrow High School in 1965. She was the third of four children. She was a homemaker and loved her family, church, working in sales and any activity that involved people. She had many hobbies such as sewing, reading, crafts and most of all shopping.
She had two children: Vickie Lynn who is married to Randy Lynn with 3 children; Chris, Justin and Alex. Jerry Don Mayo and wife, Renee. She loved her 3 grandchildren.
She passed from this life into the arms of her Lord and Savior Jesus Christ on Thursday, February 7, 2008, at the age of 59.